---
INTRODUCTION:
Black Friday, predominantly a US phenomenon is, officially, the day after Thanksgiving and marks the beginning of the Christmas shopping season.
One theory is that the name "Black Friday" indicates the day retailers start making profit and get into the black.
With some shops opening at 6am or earlier, retailers maximise their sales potential with longer opening hours and heavy discounting.
---
The opportunity for retailers to boost pre-Christmas sales is no longer just a US tradition.
Whilst Amazon paved the way to bring Black Friday to the UK, other businesses such as Gap have started to capitalise on the shopping surge by bringing sales online.

---
Even Apple, not usually known for discounting at all, ever, offer Black Friday deals with discounts on their Mac and iPad products.
Though I don't think we can expect any savings on the iPhone5. N.B. Happy to be proven wrong on that one.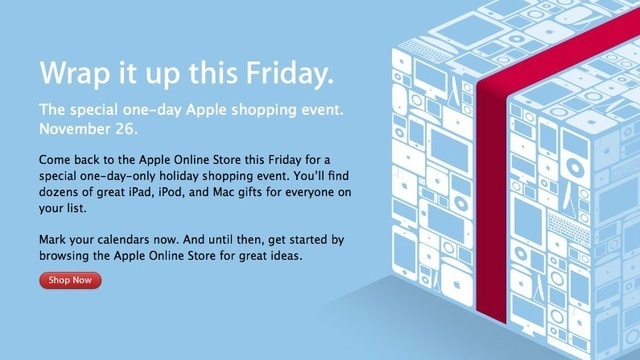 In 2011 Comscore recorded online sales of $816 million on Black Friday, seeing a 26% increase on 2010.
Electrical and entertainment products are among the most popular in Black Friday online sales, with eReaders, tablets, TVs and games consoles predicted to be big sellers for 2012.
As the awareness increases among UK shoppers we can potentially anticipate seeing a concentrated proportion of sales taking place in the week surrounding Black Friday. One for your diary then, Friday 23rd November 2012.
If you're an online retailer and want to join in the Black Friday fun, one of the most straightforward ways of doing this is to ask your affiliates to provide details of promotional activities they are running and compile a strong consumer-facing offer to submit.
If you're new to affiliate marketing why not read up on some of the benefits to see if it could be right for you.